Kappa Mexicana
I am part of an unofficial, not-so-secret group of girls called Kappa Lamba Pi. We all love to cook, and few members are markedly better in the kitchen than the rest (read: I'm awesome at making tea). Usually our nights together consist of a multitude of food choices, a chick flick or a few episodes of Grey's Anatomy (guilty pleasure) and a lot of giggling. One of the girls just got a Wii for Christmas, so we're kicking it up to a new level this time around. Heck yes!
Tonight, we are making enchiladas with green chile, along with some sopapillas for dessert. Recipe compliments of Mama Muncy, who cooks chile spicy enough to drain every ounce of mucus from your body: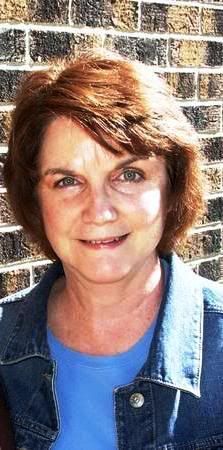 I share this because I am so stinking excited about it and can hardly contain myself for the next 4 hours at work. I'll get there. Eventually.
Viva las chicas de Kappa!