The Longbrake
The long awaited photography of Joshua Longbrake is now for sale online! You have no idea how excited I am to see this happen for him. Josh has written for my section on relevantmagazine.com for a while now, and though I have not met him personally, it has been fun to hear pieces of his journey as he blogs and photographs life as he knows it. Here is one of my personal favorite photos (used by permission):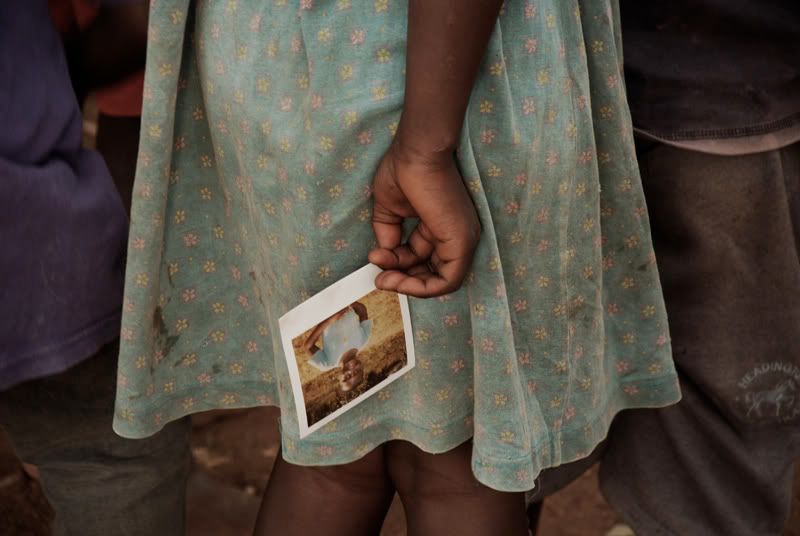 You can visit his site
here
to purchase prints or canvases of his work. The site has everything you'll need. And while you're at it, you should check out his
Flickr
for more photos and his
blog
for your reading enjoyment.
:)