Ye Olde Relevant Podcast
My MS Paint prowess at its best...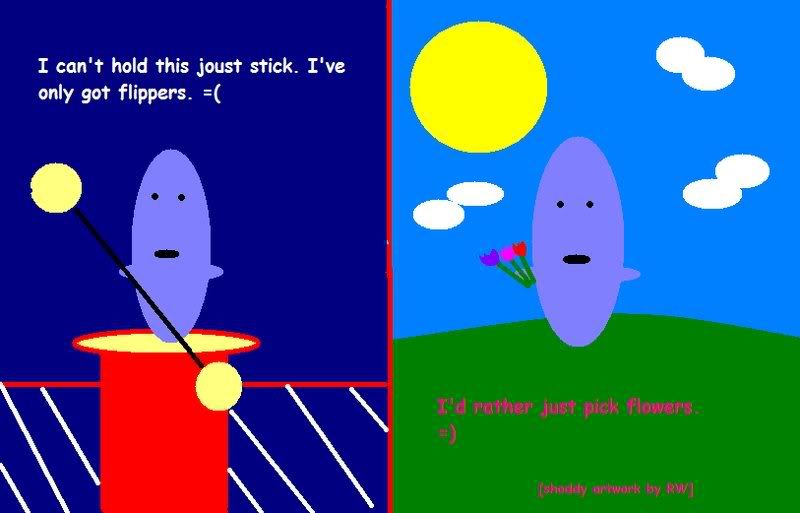 And again...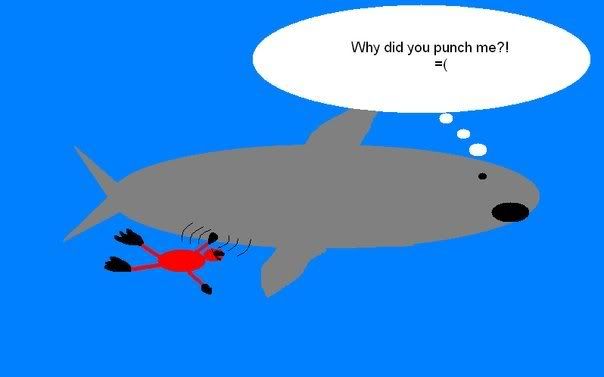 This is a namless (as of yet) whale shark, so kindly introduced and inspired by the editorial crew on Relevant Magazine's weekly podcast. It's a hilarious, ongoing joke they have, and I must say, Adam Smith does a great impression of this friendly fish. I got inspired after listening to the latest podcast last night and put these illustrations together. They may not make much sense to non-listeners, but I think they may be good for kicks either way.
If you're totally lost right now, you should remedy that by becoming a listener of
the greatest podcast on the face of the planet
.