Abide.
I stepped outside this morning to a gentle rain. I love this weather.
//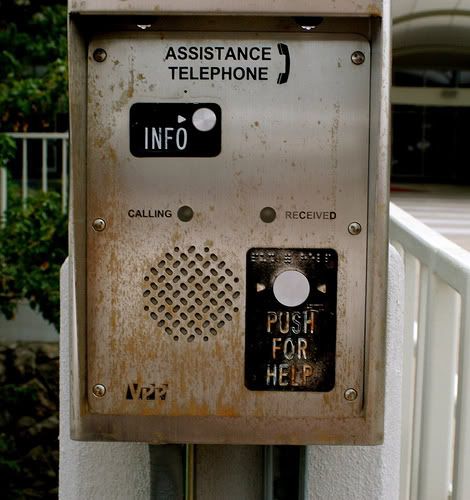 Recently, I launched a
new photography site
and also a new
photoblog
(for those of you who don't have Flickr accounts). Some of you may recall that I originally launched my photography under the name "Oklahoma Sky." Upon reconsideration, and after some thought, prayer and inspiration, I settled on the name Abide Photography. I plan to tell the story of that process in the near future.
All this is quite exciting for me, actually! There is still a lot of design and content in the works...but stay tuned and feel free to peruse what I have
posted
so far
on both sites.
Cheers.